Meet The Team
Reflections Family Dentistry would love to meet you and your family and provide you with the dental care you need and give each of you the smile you deserve!
Shelley
Office Manager
Shelley has over 17 years in the dental field. She joined our practice June 2012.
Shelley is a lifetime resident of Folsom and raised her children here as well. She enjoys all outdoor activities and spending time with her children and grandkids.
Ivanna
Receptionist / RDA
Born and raised in the Sacramento, CA area, Ivanna graduated high school in 2020 and then Carrington College in 2022.
She is new to the dental field. She externed as a dental assistant and was hired shortly after at Reflections Family Dentistry. Ivanna continues to be eager to learn anything about dentistry.
Outside of the office, she enjoys going on adventures, hiking, swimming, having coffee and attending church. Ivanna is the youngest of 7 in her family!
Chris
Registered Dental Hygienist
Chris joined our practice in early 2013. She grew up in Yuba City but moved to Santa Rosa for her Dental Hygiene education. She graduated in 2006 and worked the next six years in a family practice in Novato. After having her two beautiful daughters she wanted to move closer to family and raise her children. Christina loves all things Disney and spending her summer weekends at the lake with her family. She is passionate about oral health as part of general health, and truly enjoys getting to know her patients while educating and helping them achieve their own personal oral health goals.
Patricia
Registered Dental Hygienist
Patricia joined our practice March 2017; she grew up in the Sacramento area where she received her dental hygiene education. After graduating Patricia volunteered for 7 months at the Sacramento Native American Health Center. She also taught dental education for Sacramento County and did in-service education for nursing and assisted living facilities. Patricia genuinely loves to get to know her patients and make their dental experience as pleasant as possible. She wants you to leave your dental appointment empowered with the tools to meet your dental goals. In Patricia's spare time she enjoys hiking, gardening and horseback riding with her daughter Emma. When at home they enjoy movies and playing with their chickens, lizard and bunny.
Susana
Registered Dental Hygienist
Susana's dental career began in 2006 as a dental assistant. She loves helping patients improve their smiles so much that she became a dental hygienist in 2017. She embraces her profession with joy and happiness because she loves helping patients achieve their best smile. Susana enjoys forming relationships with her patients based on trust, kindness and compassion. Her goal is to provide a positive dental experience with the highest quality care.
She loves spending time with her husband and 3 kids. She is also a food, fashion and dance enthusiast.
Michelle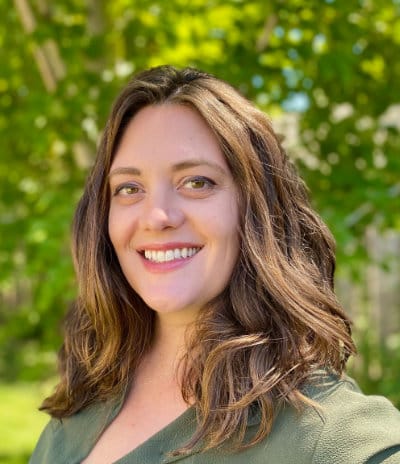 Registered Dental Hygienist
Michelle joined our office in August 2019 shortly after moving from Santa Rosa, CA where she completed school and licensure as a Registered Dental Hygienist.
She enjoys getting to know each patient on a personal level and considers it a great joy of her profession that she gets to meet individuals from all walks of life. She strives to find some common ground with each patient so that they feel secure and comfortable during their dental visit.
Michelle is an Air Force veteran, wife, mother of two boys, and follower of Jesus. In her spare time, she enjoys quilting, scrapbooking, reading, and hiking.
Mary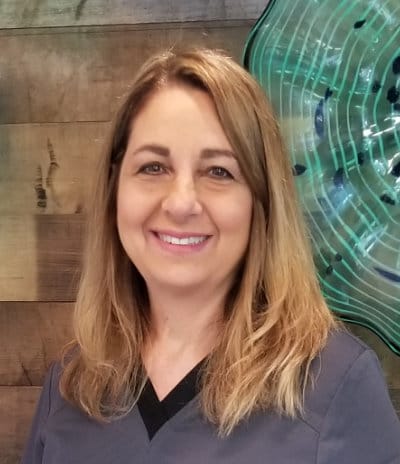 Registered Dental Assistant
Mary joined our team March 2018 with over 20 years of experience as a Registered Dental Assistant. Mary has lived in Granite Bay with her husband and 3 children since 1997. Mary attended Modesto Junior College, Chabot College and Cal State University, Hayward.
Mary enjoys working with people and helps promote healthy smiles!! In her free time Mary likes to travel, golf, walking her dog, and enjoys doing outdoor activates.
Amanda
Registered Dental Assistant
Amanda joined our practice Mach 2022 and has been in the dental field for over 4 years. She enjoys working with the patients, and it is her goal to make them comfortable and feel at home while visiting the office.
On her down time she loves spending time with her boyfriend and little girl, Vaida.